First-Choice Conference & Events
First Choice Conferences and Events was founded by Lethea Louw in 2003. With 23 years experience in the hotel and conference industry, and 16 years as the founder and creator of First Choice Conferences and Events, Lethea Louw has built relationships with top notch professionals in the industry. Although she studied Hotel and Tourism Management, she loved the creative side of special events. With the creation of First Choice, she could combine her detail oriented meeting planning skills with her passion for creating fun and memorable conferences and events. She is dedicated to her career and has a passion for her work, and offer a professional dedicated service to her clients.
Upcoming Events
Please click on the event you want to attend & register online
OUR MISSION
Our mission is to be the leading Conference & Events Management Company in South Africa, by meeting and exceeding the expectations of our valued clients through innovative ideas and the delivery of superior service.

OUR VISION
To become the FIRST CHOICE for unforgettable conferences and events in South Africa. To be the leaders in conference and event management to clients by consistently providing outstanding services that creates an extraordinary event and conferencing experience. To be known for loyalty, trust and innovation.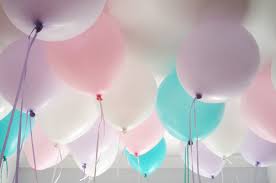 Special Announcements
We Celebrate 16 Years
We Celebrate
It is with great pleasure that we announce that First Choice Conferences & Events is celebrating 16 Years this year in the Events industry.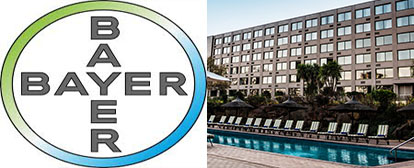 BAYER CROP SCIENCE ANNUAL CONFERENCE
KOPANONG HOTEL AND COFERENCE CENTRE
MARCH 20197
KOPANONG FOTIE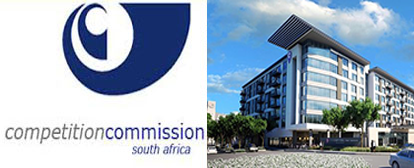 COMPETITION COMMISSION, THE CAPITAL MAINE HOTEL MARCH 2017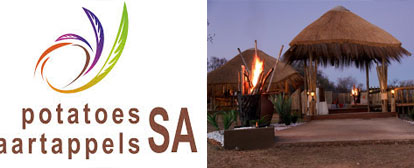 POTATO RESEARCH SYMPOSIUM 2017 KHAYA IBHUBESI, PARYS, FREE STATE JULY 2018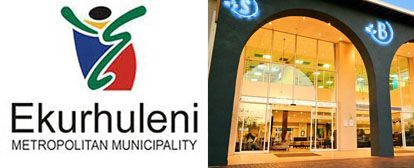 EKURHULENI MAYORAL BIRCHWOOD HOTEL FEBRUARY 2019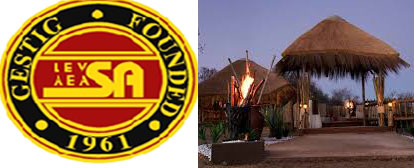 AEASA - 2016 KHAYA IBHUBESI, PARYS, NORTH WEST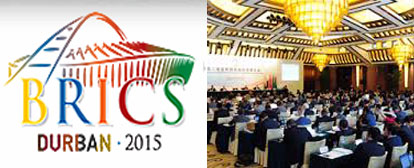 BRICS 4TH - 2015 BRICS INTERNATIONAL COMPETITION CONFERENCE DURBAN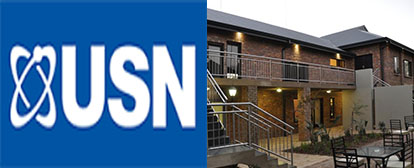 USN – 2015 LERIBA LODGE CENTURION